Guitars
(and other crafty items.)
Handmade miniatures to wear or display. I do commissions! Contact me here, or visit my Etsy shop.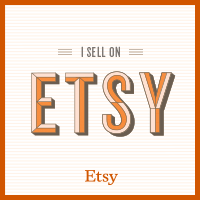 Also view my profile at DeviantArt!
Frequently Asked Questions
How big are these pendants?
I keep these all around 2.7 inches (about 7cm).
Are these fragile?
As of 2016, I am cutting each pendant out of a single sheet of 1/8" birch plywood, so they are MUCH stronger than the old, clay versions.
Are the pendants waterproof?
They are extremely water resistant. I put two coats of polyurethane, and then two coats of spar varnish, on each pendant. Feel free to wear your tiny guitar to an outdoor festival!
Have another question? Contact me! :)